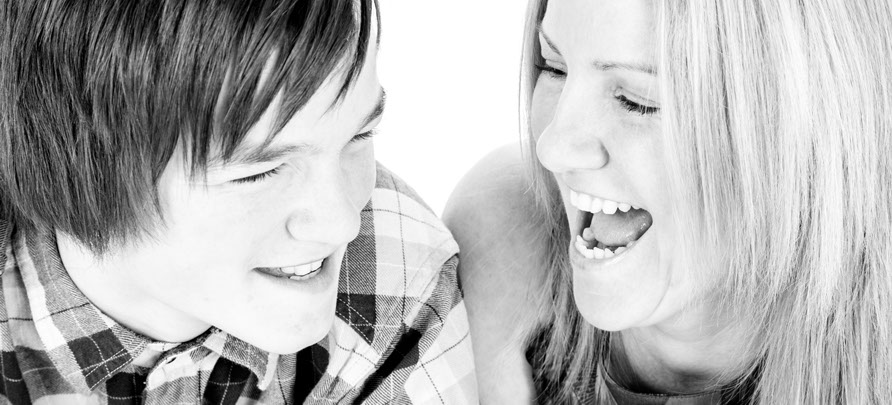 A newborn shoot from Shot @: Photography is the perfect way to start your special new arrivals photographic journey with us. Babies grow and change so fast and so we are here to capture those magical first few weeks before they are gone forever. With our own range of beautiful hats and baby props, perfect for newborns, we can ensure that even though they might not stay that cute forever, at least our photographs will.
Already booked? Check out our Shoot Guides page to ensure you get the most out of your time with us.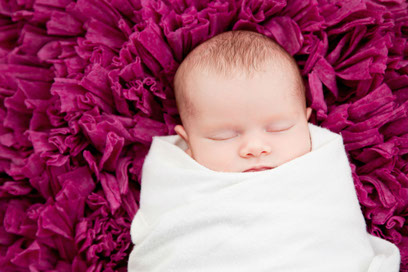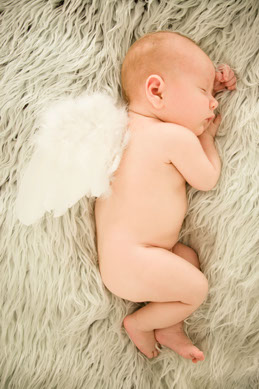 Newborn Studio Session - £30
We offer a wide range of stunning wall art and prints, as well as various digital solutions.
Professional Prints - prices from £45
Luxury Wall Art - prices from £120
Gift Packages - prices from £125
Visit our Wall Art page for further product details!
Gift Vouchers are available for any value, we do include a FREE SITTING with voucher of £75 or more!
The window of opportunity with newborn shoots is very small, we highly recommend that you book your studio session for when the baby is around 1-3 weeks old. This allows for far more options when posing and positioning, resulting in better photographs for you.
Because of this small window we strongly suggest booking before your baby is born. We'll then arrange your appointment for 1 week after your due date, allowing you to take a break and relax a little with your new arrival while still falling well within the ideal time frame.
We obviously understand that babies don't always arrive on time and so we are happy to adjust any bookings should your special delivery come early or be delayed.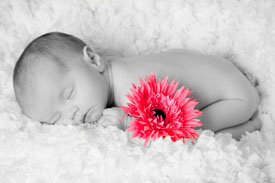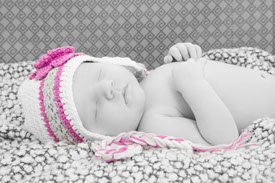 Here are some wonderful words by some of our amazing customers, thank you to you all, your kind comments mean the world to us!
Had a great photo shoot with my little girl today, thanks Amelia x
Cathy F.
The photo and prints of Joel are wonderful, can't thank you both enough
Kelli F.
We received a great service from Shot@ from the shoot itself and also the viewing appointment. They are very patient as we took our 4 weeks old son for a shoot and knew exactly what they were doing to get the best shots possible. Very professional service and the Photographs are amazing. Will definitely be using them again.
Neil J.
So happy with the gorgeous photos of Thea!
Sophie B.
Thank you again for capturing her so beautifully.
Sophie B.
Shot @: Photography, 65 Scott Street, Barrow-in-Furness, LA14 1QE | 01229 877477 | shoot_me@shotat.co.uk
Copyright © 2012, Shot @: Photography. Please don't steal our photos; it makes us sad. All rights reserved.