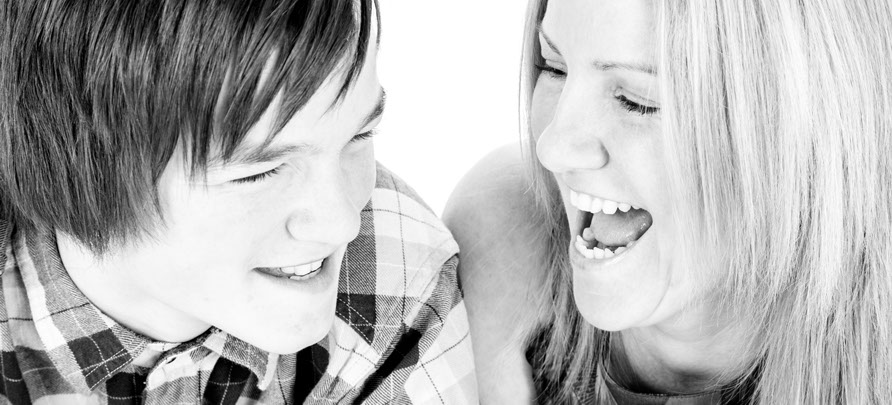 Here at Shot @: Photography we are dedicated to producing stunning, quality photographs you'll treasure forever.
For our studio photography we offer a simple £20 sitting fee whoever you'd like photographing. From a new arrival to the full family, or even the family dog, we're happy to shoot them all!
Studio sessions last approximately 1 hour, and although there is no specific limit to the number of people per session, please be aware that with more people attending there will be less time available per person.
All shoots include a private viewing session, usually 7-10 days after your shoot, to view all of the images from your shoot.
Already booked? Check out our Shoot Guides page to ensure you get the most out of your time with us.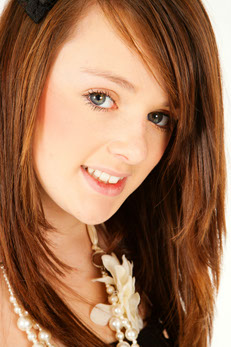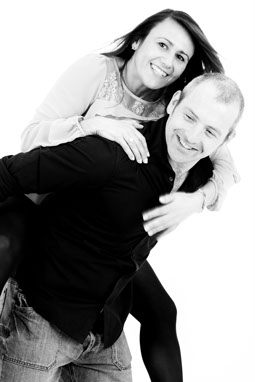 1 Hour Studio Session - £20
We offer a wide range of stunning wall art and prints, as well as various digital solutions.
Professional Prints - prices from £45
Luxury Wall Art - prices from £120
Gift Packages - prices from £125
Visit our Wall Art page for further product details!
Gift Vouchers are available for any value, we do include a FREE SITTING with voucher of £75 or more!
Here are some wonderful words by some of our amazing customers, thank you to you all, your kind comments mean everything to us!
Excellent service, great creative photography, will definitely use Shot @ again in the not too distant future.
Catherine M.
Love the pics we got done at Shot At. That girl got talent. Our first family portraits and they're beautiful :)
Hayley G.
I highly recommend Shot @ Photography in Barrow for all photography you want doing.... Amelia is Amazing... look at how good she made me look! ;@)
Bex B.
Thank you very much Amelia for the pictures of our little boy, they are gorgeous, and better than we imagined. X
Stacey B.
Shot @: Photography, 65 Scott Street, Barrow-in-Furness, LA14 1QE | 01229 877477 | shoot_me@shotat.co.uk
Copyright © 2012, Shot @: Photography. Please don't steal our photos; it makes us sad. All rights reserved.