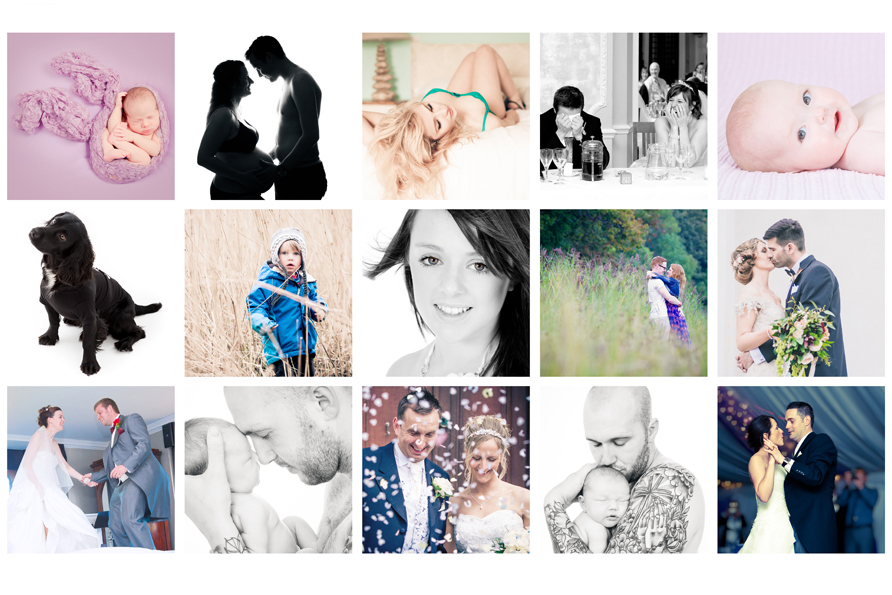 Welcome to Shot @: Photography, the home of beautiful portraits and photographs, located in the heart of Barrow-in-Furness, on the edge of the stunning Lake District National Park. Shot @: Photography offers a wide range of unique services including Studio and Wedding Photography, Photo Restoration, and our brand new Lifestyle Photography. We pride ourselves on our superb quality and creativity throughout all of our photography.
So please take a bit of time to relax and enjoy our many photographic examples throughout the site, and learn a little more about our many varied services. For bookings or any further information please don't hesitate to Contact Us.
Shot @: Photography, 65 Scott Street, Barrow-in-Furness, LA14 1QE | 01229 877477 | shoot_me@shotat.co.uk
Copyright © 2012, Shot @: Photography. Please don't steal our photos; it makes us sad. All rights reserved.